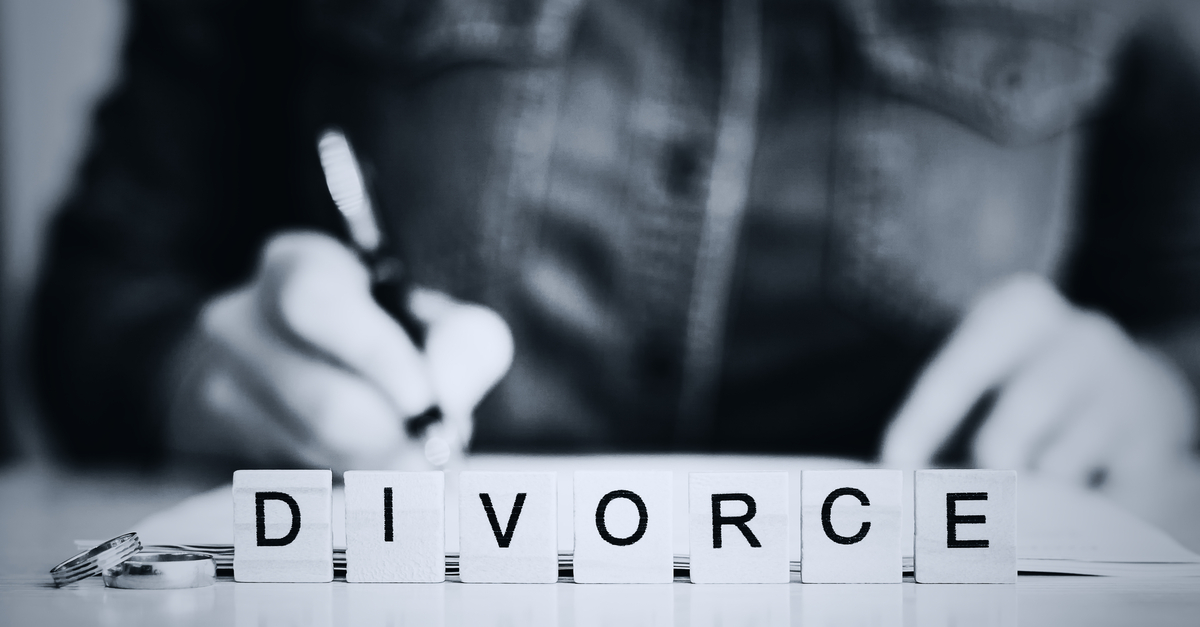 Getting Support While Going Through a Divorce
Getting a divorce and going through it is a trauma, no matter what the reasons are. It turns your world inside out and makes it difficult for you to get through a day and stay positive. However, you can help yourself by getting the necessary emotional and professional support while going through a divorce.
How can you get support when the last thing you want is for people to talk about it? Here are some tips.
Admit that you need support
Our society makes it tough for us to admit that we need support now and then. The societal norms label those who need support as "weak". As clique as it may seem, it is true that only the strong will admit that they need help. So, go ahead and agree that you are a strong person and that you need support during this tough period. Once you get through this process on your own, you are ready to accept help when it comes.
Ask for support and accept it
Your family and friends know that you need their support, but they are unsure if you are ready for it. Therefore, you need to ask for their help when you are ready and then accept it when it comes. Be specific about what you need, and you'll be surprised at how quickly your needs will be met.
Set up a schedule
When you are ready to open yourself to the support given, set up a regular schedule with your family or friends. It can be regular phone calls or outings to the mall. Regardless of the activity, set up a schedule so that you know that support will be there during the week. A schedule also helps your support circle to plan their day or week so that they can give you undivided attention during the time spent together.
RELATED: Thriving after Divorce
Re-examine your pains
Hard as it may sound, you will find yourself revisiting the pain of divorce as your journey along this lonely path. While it seems like torture, re-examining your pains and hurts is good for your well-being. The reopening of your wounds may hurt tremendously at first, but as you move along, the pain will begin to come in smaller chunks. As you slowly overcome the pain, you gain confidence to look life in the eye and move on. It will not happen quickly, but you will get there eventually. Give yourself time to heal.
Talk to someone close
If you have a trusted friend whom you can speak with on a daily basis, request for a time-out every day for a phone call. This person can keep your emotional process on track, no matter how painful it is for you. It is vital to have someone who will listen to you without judging or taking over. This friend will also nudge you in the right direction if you feel stuck or to alert you when you become unbalanced emotionally.
Speak to a Divorce Coach
Do you know that a divorce coach can help you with many issues? He or she is a professionally-trained coach who will help you to tailor-make a case plan, build self-confidence and teach you valuable communication methods to help you talk with your soon-to-be ex-spouse. By having a divorce coach to journey with you during the divorce procedures, you get professional support and valuable advice all at the same time.
RELATED: Divorce Coach Services Singapore
Take only sound and reasonable advice
It is unavoidable to have family and friends within your support circle to give you unsound advice, even though they come with good intentions. The unsound advice comes in many forms, including telling you to be difficult during the divorce proceedings or blocking necessary communication with your spouse. Therefore, be careful to recognise the crucial things that you need to do and avoid listening to advice that can risk your best possible outcome in the divorce.
Hire an experienced family lawyer
Finally, it is essential to engage an experienced divorce lawyer to get the professional support for your divorce. It is crucial that your lawyer is knowledgeable so that he or she can guide you through the pitfalls in the legal proceedings and get you the best outcome possible.
Support comes in many different forms, so if you are going through a divorce, don't despair. Help is around every corner, and all you need to do is ask.